Our People
USAMA BUTT
Executive Director
Usama Butt is IISA's founder. He is a strategist and conflict resolution expert and holds post graduate degrees from the University of London in Security Studies. He has worked on Inter-Islamic & Intra-Islamic conflicts, Security Sector Reform (SSR) and Disarmament, Demobilisation and Reintegration (DDR), civil-military relations, conflict transformation and post-conflict reconstruction, and capacity building of INGOs. He has advised governments, global governance agencies, as well as humanitarian and development organisations. He is published internationally and resides in London.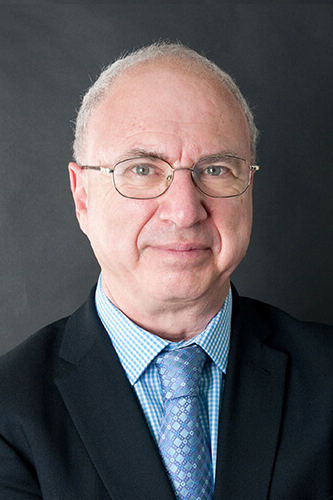 JONATHAN BLOCH
Director
Jonathan Bloch studied law at the University of Cape Town and the London School of Economics. He was politically involved in South Africa in the worker and student movements and remains active in human rights circles in the UK. From 2002 until 2014 he chaired the Canon Collins Educational and Legal Assistance Trust, one of the largest South African scholarship awarding organisations. He was a London Borough of Haringey Councillor 2002-14. He has co-authored several books on intelligence. He owns and runs a worldwide financial information business across four continents and serves as a director of several financial service companies.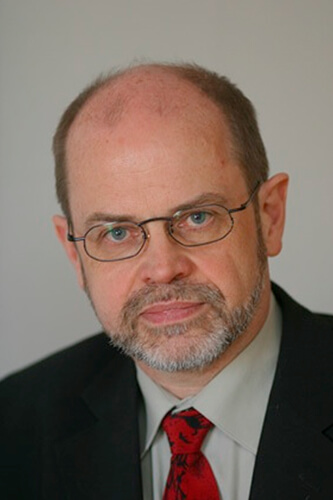 KJELL-AKE NORDQUIST
Director
Kjell-Åke Nordquist is Professor of International Relations at University College Stockholm, Sweden, specializing in peace-building, mediation and local governance.He is a former Director of the Department of Peace and Conflict Research, Uppsala University (1999-2005) where he also earned his PhD and position as Associate Professor. Throughout his career Nordquist has consistently combined extensive field work in conflict situations with teaching and research. He has mediated and facilitated conflict resolution processes in East Timor, the Middle East and Latin America (mainly Colombia), among other regions. His academic training includes, among social sciences, studies of religion, identity and reconciliation as a political process. Nordquist has published on peace processes in the Middle East and South East Asia as well as other regions since the 1980s. His most recent publication is the book La reconciliación como política – El concepto y su práctica, 2018. University of Javeriana Press, Bogotá, Colombia (translated from English).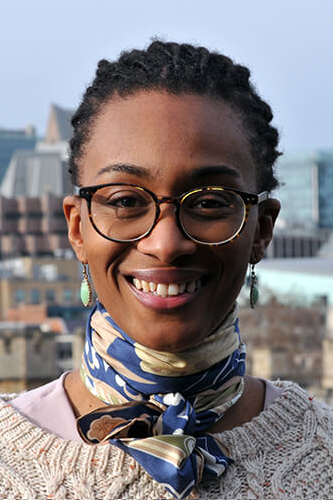 LOUISE-PYNE JONES
Research & Funding Advisor
Louise Pyne-Jones is a PhD Near and Middle East studies candidate at SOAS, University of London, where her research looks at the nexus of race and religion in Black Jewish and Muslim identities, power, resistance and the Palestinian question. Her wider research interests lie in the history of religious and colonial ideologies, nationalism and their relationship to political agency. In addition, she has 7 years experience managing research and projects in international NGOs and think-tanks. She has written and published a number of articles and is a contributor to the book: The First World War and Its Aftermath, the Shaping of the Middle East, edited by T.G Fraser (2016).